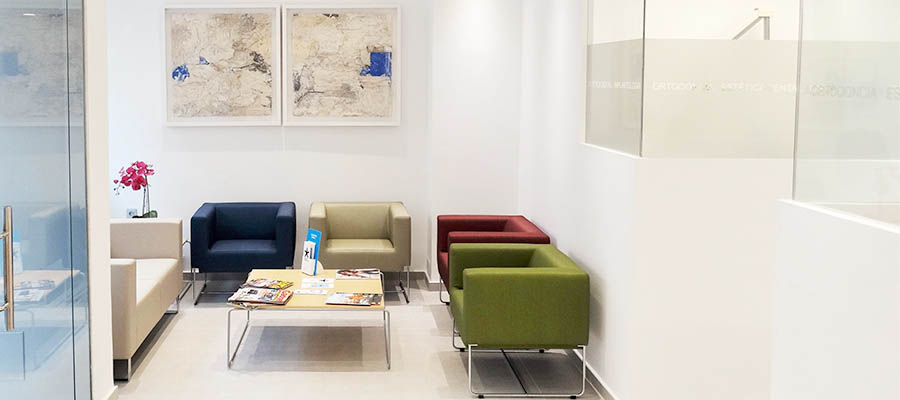 clinica-dental-torrevieja-freund
slider-clinica-dentista-torrevieja-roberto-freund5
slider-clinica-dentista-torrevieja-roberto-freund3
We will be happy to help you
Experts in the care of your smile
Vanguard treatments to your Health Service
EXPERIENCE AND TECHNOLOGY
In the dental clinic Dr. Robert Freund art treatments guarantee an experience of over 25 years in dentistry. We offer comprehensive services needed to care for your mouth, besides health care with the latest technology to ensure progress and provide more effective treatments out there today.
Our dental clinic in Torrevieja main objective is to satisfy every one of our patients with the professionalism and experience that characterizes us, because in our clinic we get your best smile.
PROFESSIONALISM
In our clinic we have the best professionals, always in constant training to offer the best dental care for you and your family.
TECHNOLOGY
Our clinic is equipped with the latest technology and also possess the expertise to develop next-generation treatments in the care of your mouth.
WARRANTY
Extensive experience of over 25 years combined an ethical concept of our profession, It allows us to guarantee our dental treatments.